Candidates For Public Office (2020)
Howard Rabin
U.S. Congress (NY3 District)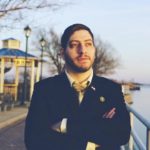 Jonathan Gunther
NYS Senate (District 6)
Jon held a campaign event atThe Nutty Irishman on Saturday, September 19, 2020 in Farmingdale, NY. His special guest was Larry Sharpe, 2018 Libertarian Party candidate for NYS Governor. Watch this page for more events like this one.
Jake Gutowitz
NYS Assembly (District 14)
Blay Tarnoff
NYS Assembly (District 16)
Barry Leon
NYS Assembly (District 21)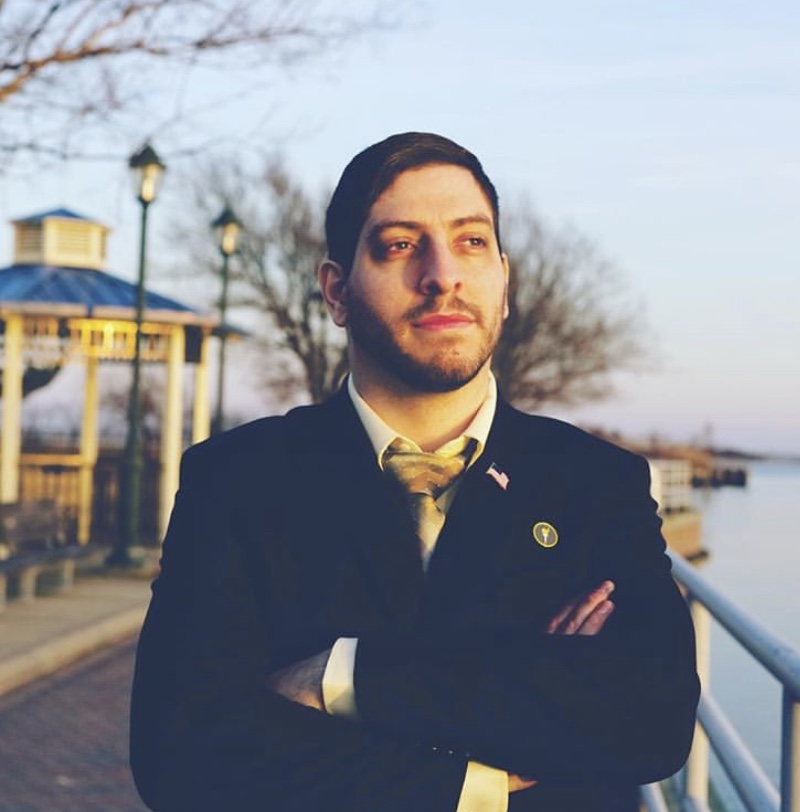 Jon Gunther sent some photos from the campaign trail
Jon, LBT candidate for NYS Senate, has held a number of great events at venues like The Nutty Irishman in Farmingdale. He was part of the Jo Jorgensen event in Eisenhower Park. Here are some photos from a rally in NYC.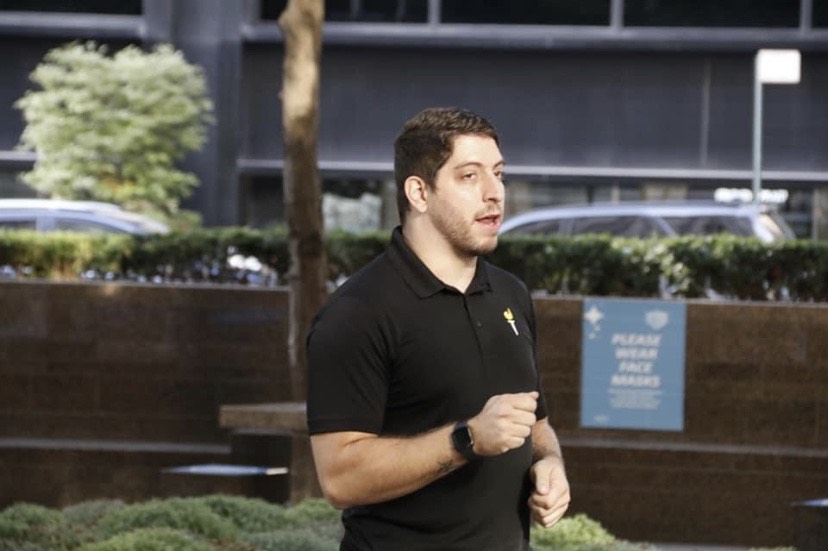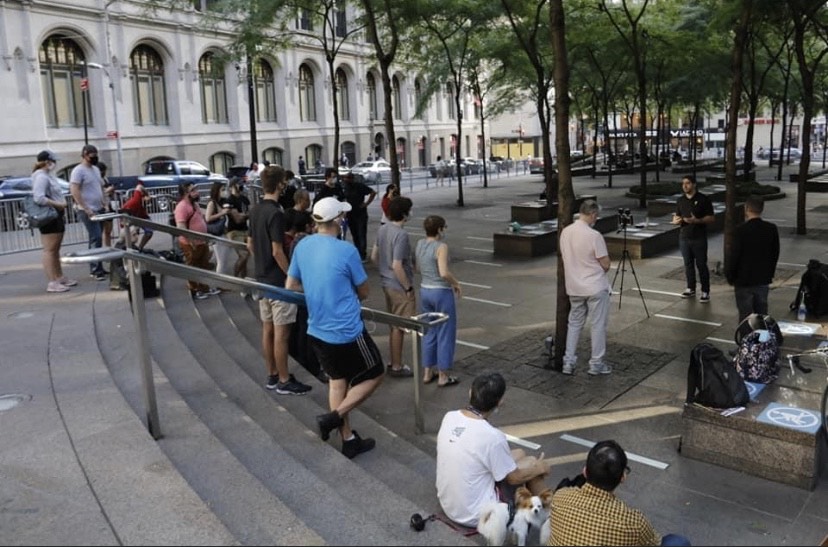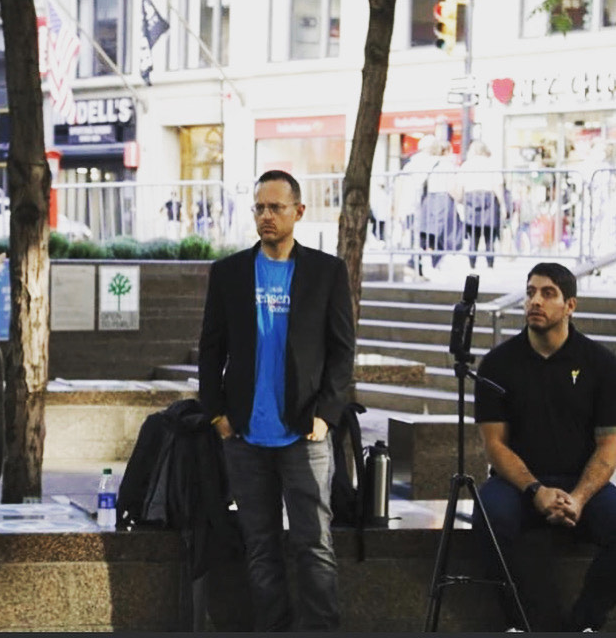 Primary and State Party Election Results
Congratulations go to Jon Gunther (NYS Senate District 6), who won his primary battle against the Republican Dennis Dunne, who committed fraud in order to appear on the Libertarian line!
The LPNY State Committee election did not turn out as well. Most of the legitimate candidates have lost. We want to thank every enrolled Libertarian who voted. The "rogue politicos" succeeded in their attempt to hijack the newly recognized (and therefore, valuable to them) Libertarian Party.
Candidate
Nassau
Suffolk
Total Votes
LBT
RP
Winning Candidates
Carmen Horan
110
50
160
•
Satinder Kaur
110
43
153
•
Mahavir Singh
106
43
149
•
Deepak Bansal
106
42
148
•
Bobby K. Kalotee
103
35
138
•
Kenneth Epstein
101
32
133
•
Gary Donoyan
62
64
126
•
Losing Candidates
Mike McDermott
61
64
125
•
Jonathan Gunther
66
57
123
•
Kevin Warmhold
54
65
119
•
Jim Harris
55
62
117
•
Adam Martin
56
58
114
•
Blay Tarnoff
52
59
111
•
Blank
127
100
227
Void
21
0
21
Scattering
98
3
101
Total
1288
77
2065
LBT = Libertarian
RP = Rogue Politico