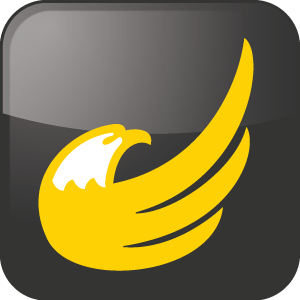 Regular Monthly Meetings
The NCLP meets monthly, on the second Thursday of the month at 7 PM in the Landmark Diner at 1027 Northern Boulevard, near Searingtown Road (LIE exit 36), in Roslyn. We expect to return to our standard meeting time of 8 PM after the coronavirus restrictions cease.
Members need to join our e-mail list in order to receive periodic reminders. Notification of any changes to meeting dates or times, as well as weather-related cancellations, will be sent by e-mail only. Go to the contact page to sign up for e-mail notifications.
Here is a calendar file with a map.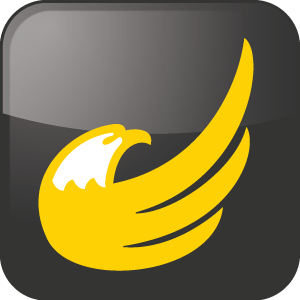 Conventions
NCLP members are entitled to attend. See the NCLP bylaws (in the Also See section) for specific details regarding membership and voting.
The August 13, 2020 meeting (7 PM, Landmark Diner, Roslyn, NY) was the annual convention for 2020.
The 2021 Annual Convention is coming up
The 2021 Annual Convention will be held jointly with the Suffolk County Libertarian Party on Wednesday, March 31, 2021 at The Lodge – Huntington Moose 318, 631 Pulaski Rd., Greenlawn, NY 11740. There will be a $25 donation to cover food and room rental. The meeting will also be viewable via Zoom. Zoom details will be e-mailed to our mailing list.
AGENDA:
We will nominate Libertarian Party candidates for public offices that have districts that cross the Nassau – Suffolk border
We will endorse other party candidates for public office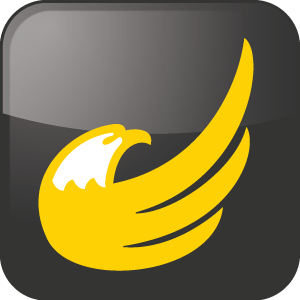 Biennial Meeting
The NCLP held its biennial meeting September 17, 2020 in Roslyn, NY. A slate of officers was elected. There will not be another biennial meeting until 2022.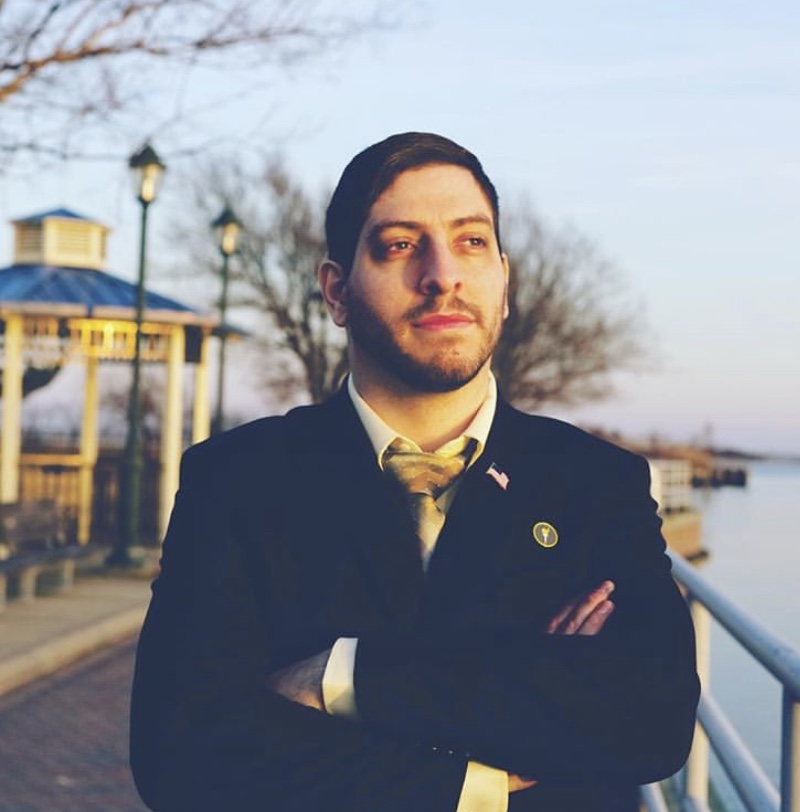 Jon Gunther sent some photos from the campaign trail
Jon, LBT candidate for NYS Senate, has held a number of great events at venues like The Nutty Irishman in Farmingdale. He was part of the Jo Jorgensen event in Eisenhower Park. Here are some photos from a rally in NYC.