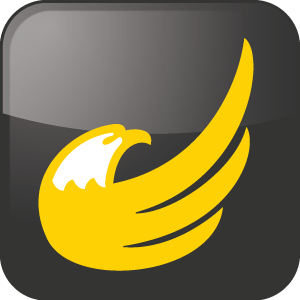 Regular Monthly Meetings
The NCLP meets monthly, on the second Thursday of the month at 8 PM in the Landmark Diner at 1027 Northern Boulevard, near Searingtown Road (LIE exit 36), in Roslyn.
Members need to join our e-mail list in order to receive periodic reminders. Notification of any changes to meeting dates or times, as well as weather-related cancellations, will be sent by e-mail only. Go to the contact page to sign up for e-mail notifications.
Here is a calendar file with a map.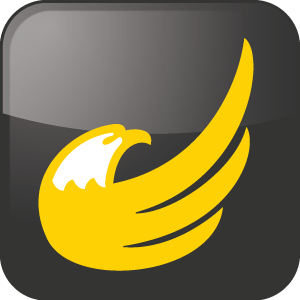 Conventions
NCLP members are entitled to attend. See the NCLP bylaws (in the Also See section) for specific details regarding membership and voting.